Domestic
DC Electrical are the perfect choice for those looking to renovate or upgrade their existing home. For all installation, upgrade and renovation projects you will be assigned a designated project manager and technician who will see the project through from start to finish, without the price tag of other companies.
We also offer a full range of residential maintenance services. For more information please go to our Real Estate Maintenance page.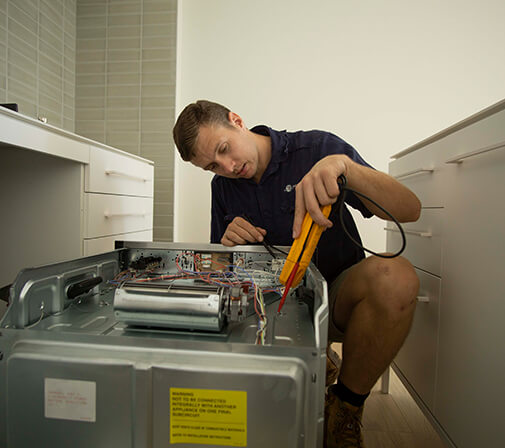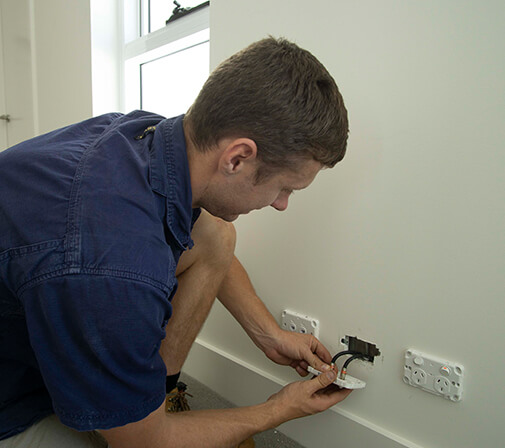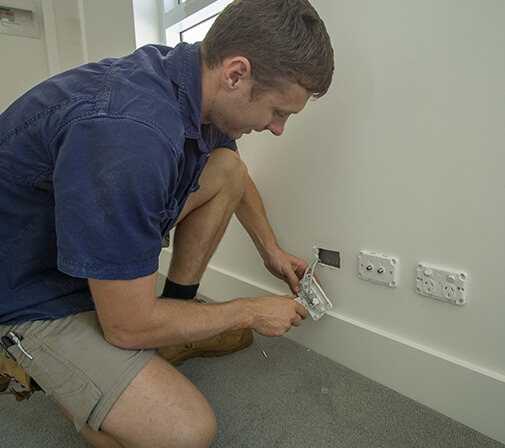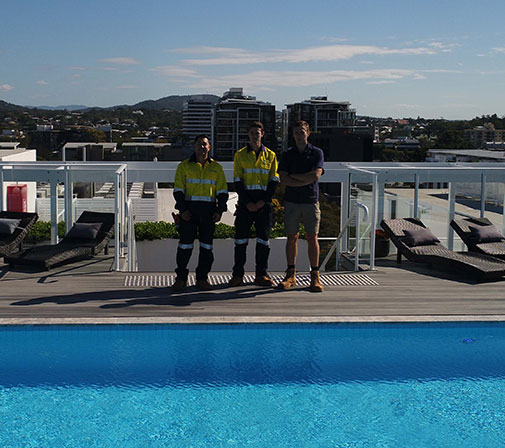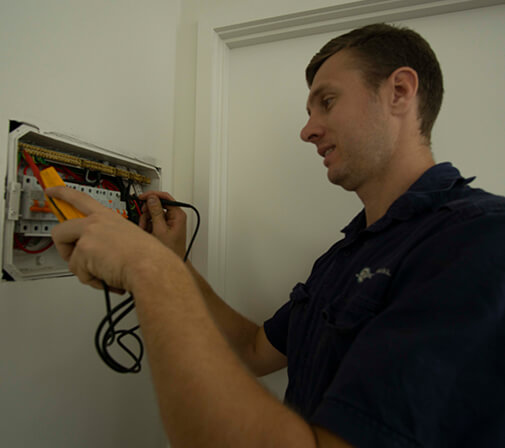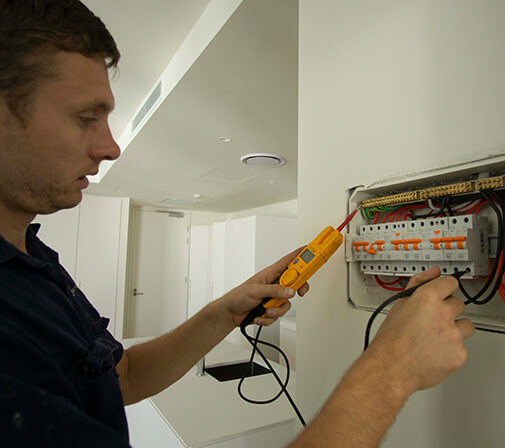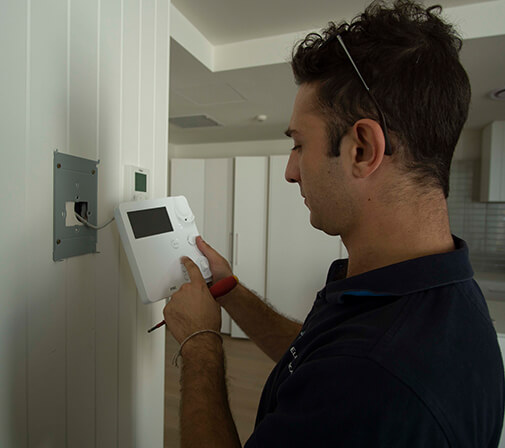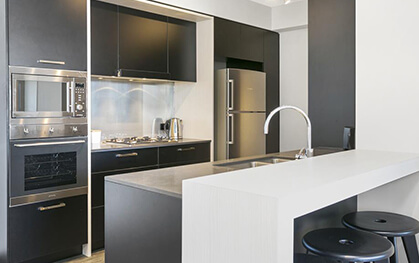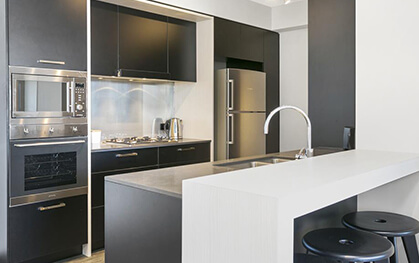 FAQ
What are your service times?
We offer a 24/7 service with extra costs outside of standard working hours 6am-4pm.
Do you charge a call out fee?
No, we do not charge a call out fee and instead work on a simple per hour rate, with a one hour minimum (and then 15 minute increments from there)
Do you provide free quotes?
For any new installations or additions we offer free quotes. The only time we do not offer free quotes is when there is fault finding involved (for example to fix and oven, air conditioner or unknown fault)